Gamification, Persuasive Techniques, and Nudging: What is the Impact on the User Experience?
Professor Olga De Troyer
Vrije Universiteit Brussel
Abstract:
One of the important challenges faced by many software designers is how they can make users "hooked" to their software, i.e., what can they do to ensure that users continue to use the application (i.e., long term user retention), especially when there is no obligation to do so. For an application with a business purpose, the reason for aiming to achieve this is mainly economic. For instance, the more users for a web shop and the more they keep coming back, the higher the profit. However, some applications are not created to make a direct profit. The profit can be indirect by engage people in a certain activity or in adopting a certain behavior. For instance, an abundance of apps has emerged for improving health through stimulation healthy behavior; to stimulate civic engagement; to help people reducing their ecological footprint; or to induce attitude change. These apps often suffer from the novelty effect and are abandoned quickly.
Therefore, there is an increased interest in existing methods, techniques and theories from different fields (such as psychology, social science, games) that can be used to keep users motivated to use the software. Nowadays, most popular are gamification and serious games, as well as persuasive techniques and nudging, all having their own characteristics and merits.
The purpose of the presentation is to look into these techniques from a user experience perspective. When can they be used successfully, when can they backfire? Are there ethical considerations? What is required to integrate them into software and what could be the consequences of this?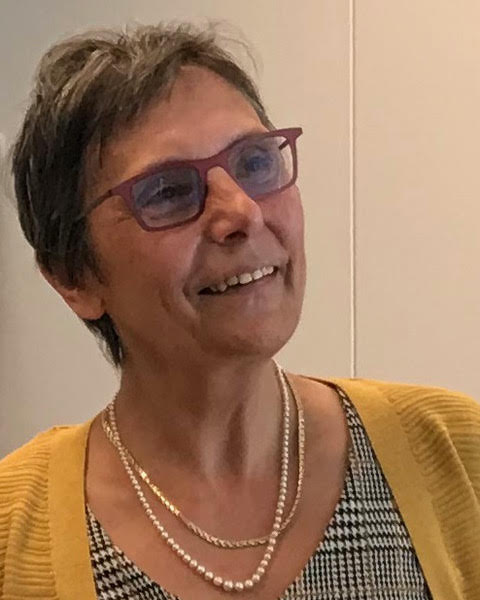 Olga De Troyer is professor in Computer Science at the Vrije Universiteit Brussel (VUB) in Brussels, Belgium. She holds a master's in mathematics and a PhD in Computer Science. She is the head of the research group WISE, which she founded in 1998. She has more than 35 years of experience in research in conceptual modeling and design methods for innovative information systems, applied to different areas such as databases, web systems, semantic web, software variability, e-learning, mobile applications, virtual reality, augmented reality, and serious games. In her research, there has always been a strong emphasis on adaptation and personalization, accessibility, usability and user experience. Current research is focussing on design and fast prototyping tools for the realization of serious games and playful learning environments.
Challenges and Implications of Measuring User Experience for Wellbeing Research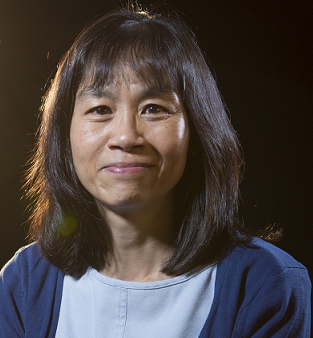 Effie Lai-Chong Law is a full professor in Human-Computer Interaction (HCI), School of Informatics, University of Leicester, UK. Her long-term research focus is Usability and User Experience (UX) methodologies which she has successfully applied to various areas, including Technology-enhanced Learning (TEL), Affective Computing, and Human-AI Interaction. Effie has chaired two COST Actions – MAUSE on usability and TwinTide on UX. She has also played a leading role in a number of national and international projects in the last two decades. The more recent ones include EU H2020 Augmented Reality Educational Interactive Systems (ARETE, 2020-2024) and European Space Agency (ESA) Personalized Space Technology Exercise Platform (P-STEP, 2021-2023), and the UKRI Trustworthy Autonomous Systems (TAS) Verifiability Node (2020-2024). Effie has been a member of ACM Distinguished Speaker Programme for six years. Effie is an Editorial Board Member of Interacting with Computers (OUP), International Journal of Human-Computer Studies (Elsevier), and Quality and User Experience (Springer). She has published more than 200 peer-reviewed papers. Effie's recent research foci are multidimensional measurement of UX, automatic multisensory emotion recognition, Conversational AI (chatbots), and Mixed Reality.